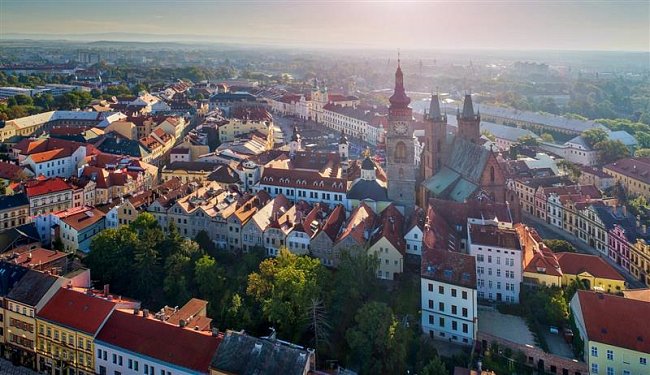 26. 9. 2023 | Hradec Králové
Datum konání
3. - 5. 11. 2023
We are thrilled to announce the upcoming District Rotaract Clubs Conference, set to take place from November 3rd to 5th, 2023, in the picturesque city of Hradec Králové. This three-day event promises to be a gathering of passion, purpose, and collaboration as Rotaractors from various clubs convene to share ideas, celebrate achievements, and build lasting connections.
The weekend kicks off with a delightful Friday evening, where Rotaract members will come together for a shared dinner with our counterparts from Rotary Club Hradec Králové. On Saturday, from 9 AM to 4 PM, the heart of the conference will be the working session. This is the time for presentations by different clubs, the exchange of valuable information, and the sharing of innovative project ideas. It's a space where we unite our strengths and inspire one another. Throughout the conference, catering will be provided by Skok do života - a social enterprise dedicated to making a difference in Hradec Králové. What sets them apart is their commitment to employing adults with intellectual disabilities. Saturday evening brings an exciting team-building adventure with an Escape Room challenge, fostering teamwork and camaraderie. As the sun sets, we will embark on a journey to the iconic White Tower in Hradec Králové, where breathtaking views of the city await. 
We look forward to the District Rotaract Clubs Conference, where we will come together to make an impact and strengthen our bonds as Rotaractors. Join us in Hradec Králové this November for a weekend filled with inspiration and meaningful connections.